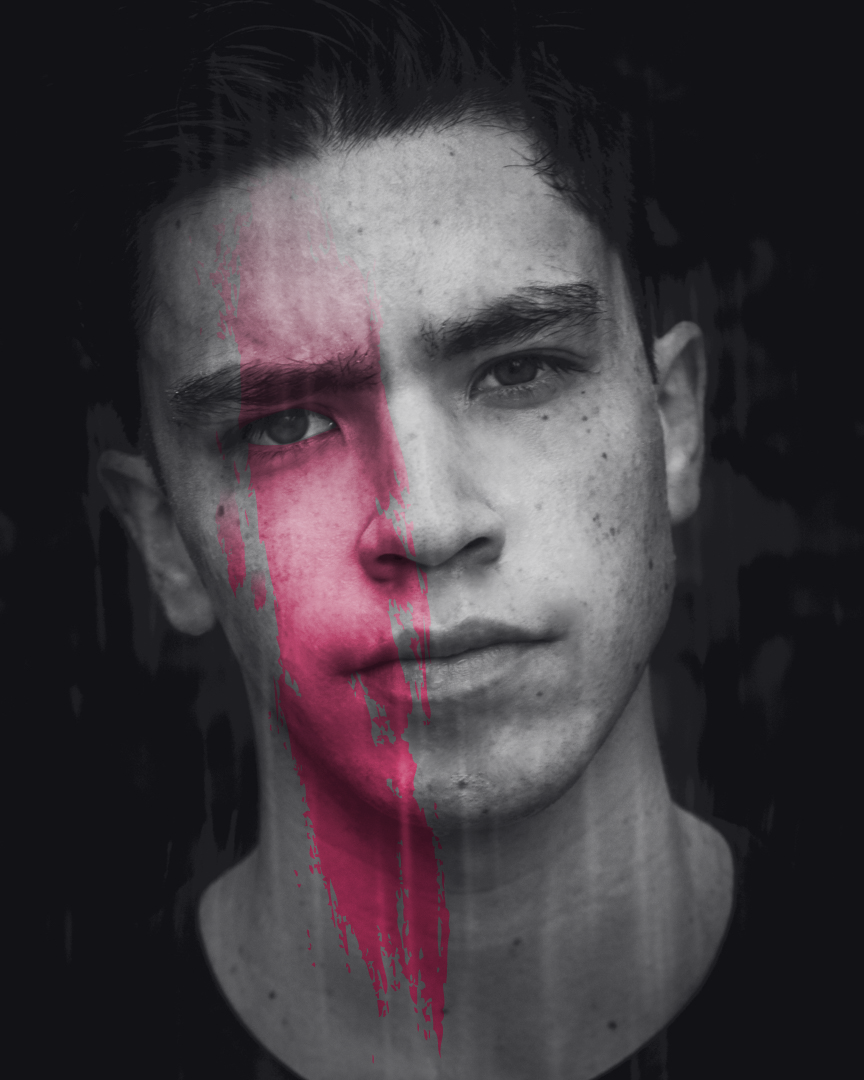 Hey! My name is Yael Méndez, graphic designer and creative digital strategist, specialized in branding & UX/UI design, born in Mexico, former myopic, taco lover and a proud father of a four-legged dude.
I've collaborated creatively in multiple projects promoted by the Tourism Department of the State of Michoacán, as well as private companies and brands from Mexico City, Morelia, Guadalajara and Monterrey, as well as international markets such as LA and San Diego, California.
I exceed expectations through creative and effective solutions in each of my projects, in order to contribute to the achievement of your objectives, always achieving a solid presence and a total boost of your brand.
¡Hola! Mi nombre es Yael Méndez, diseñador gráfico y creativo estratega digital especializado en creación y gestión de marca y diseño de interfaces digitales, nacido en México, ex miope, amante de los tacos
y orgulloso padre de un wey de cuatro patas.
He colaborado de manera creativa en múltiples proyectos impulsados por la Secretaría de Turismo del Estado de Michoacán, como de empresas privadas y marcas de la Ciudad de México, Morelia, Guadalajara y Monterrey, además de los mercados internacionales como Los Ángeles y San Diego, California.
Supero expectativas mediante soluciones creativas y eficaces en cada uno de mis proyectos, a fin de contribuir al logro de objetivos, consiguiendo siempre una presencia sólida y un impulso total de tu marca.